[Update Jan 2018: Group now has over 1,500 Members]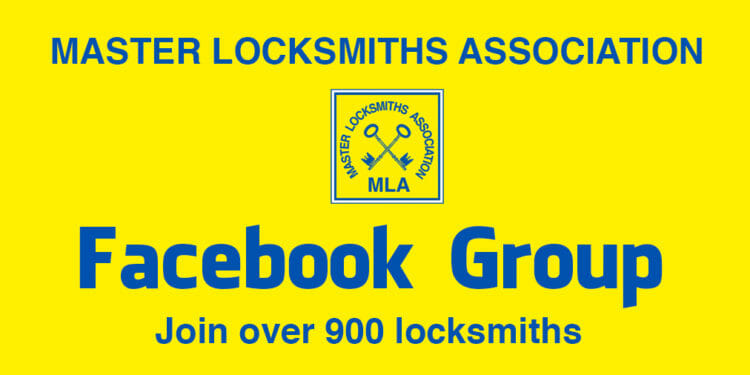 We have recently set up a Facebook group specifically for locksmiths and those in the industry. Much like a forum, our Facebook group is a great opportunity to get answers to any on the job queries you may have.
Common questions that usually come up
Do you need know the brand of a specific lock?
Need help identifying a specific key blank?
Help ID'ing a door handle?
Supplier information on where to purchase certain locks

Advantages of our Locksmith Group
Over 1,500 experienced locksmiths
Spam free group ONLY locksmith related chat is permitted
Experienced and friendly locksmiths in the group to get advice and help from
OR
We have set up another group exclusively for members of the MLA
MLA MEMBERS ONLY GROUP
If you are a member of the MLA or employee of a approved company you can join this group by clicking the below link – please have your membership details to hand so we can verify you're a member.