THE GARAGE  – Auto Locksmithing Area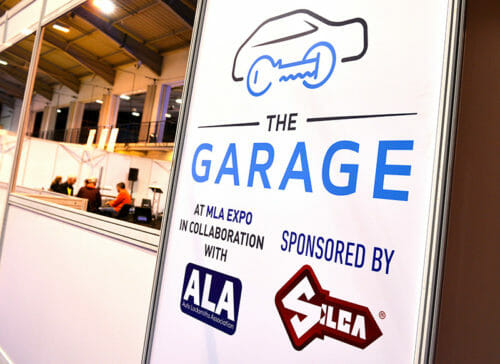 MLA Expo 19 sees an exciting collaboration between the MLA and the ALA ( Auto Locksmith Association ) whereby an area of the exhibition will be dedicated to the world of auto Locksmithing.
"The Garage" will see the latest in auto Locksmithing developments with all the top names from the industry exhibiting, along with a range of specialist training being offered (both on and off vehicle), product launches, seminars and even a dedicated "bring and buy" area for locksmiths to sell any surplus products they have".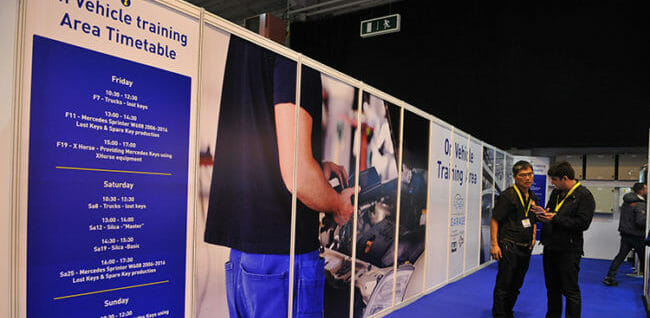 Exhibitors for 2019 will be announced in the coming months.
Exhibitors in 2017 were:

3D Group
Automotive Locksmith Supplies
Advanced Diagnostics
Advanced Keys
Car Key Supplier
---

Auto Locksmiths Association ( ALA )
A not for profit association for professional Auto Locksmiths

Edilock
Automative software developing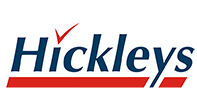 Hickleys
Auto locksmith specialists
---

Kap Diagnostics
Distributor of Auto Diagnostic Solutions
KeyClick
Auto locksmith parts supplier

Keyline
High resolution key cutting machines
---
Keyprogrammers
Designers and Manufacturers of Truecode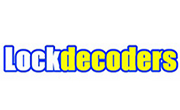 Lockdecoders
Locksmith tool manufacturer
Lockdoctor.co.uk
---
Locks 4 Vans Ltd
Additional Security For Commercial Vehicles

LuckyLocks AD
Turbo Decoder Factory
NW Keys Ltd
General & Auto Specialist Wholesale Supplies
---
OBDSTAR Technology Co., Ltd
Leader of Auto Key Programming and Diagnosis Device

Silca – SPONSORS OF 'THE GARAGE'
Key Cutting Machines
SIMON TOUCH s.a.r.l
Automotive Solution
---
SOS Autokeys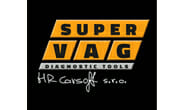 SuperVAG Diagnostic Tools
Key programming tool manufacturer

The Diagnostic Box
Simulators and advanced diagnostic equipment
---
The Auto Locksmiths Association (ALA) at MLA Expo
The Auto Locksmith Association (ALA) are going to be present at the MLA Expo show, and we will be in The Garage, focusing solely on the Auto side of the Locksmith Industry, we will have a range of auto training classes going on throughout the weekend, consisting of total lost key situations, auto lock picking and some diagnostics.
Also In partnerships with some of our auto suppliers/manufactures some entry-level training, if you are making a start with auto.
We will also be on hand to answer any questions you may have about the Auto Locksmiths Association (ALA) so don't hesitate to come and see us and have a chat.
Be notified about THE GARAGE future news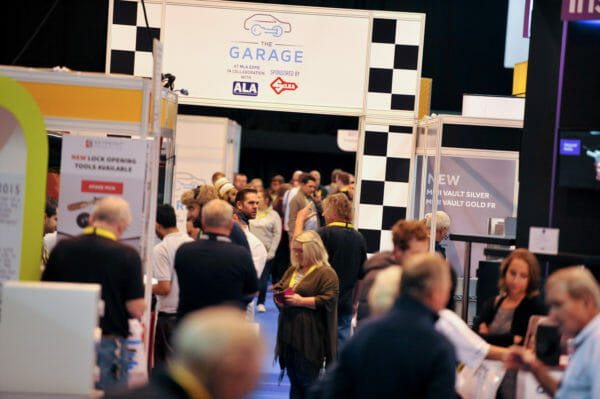 To find out first about GARAGE training seminars, new exhibitors and general exhibition news, make sure you follow our Social media channels below:
1. Facebook: https://www.facebook.com/mlaexpo/
2. Twitter: https://twitter.com/mlaexpo
3. Expo Facebook Group: https://www.facebook.com/groups/1146631895481358/