With National Home Security Month in full swing we are rounding up all our favourite news posts and articles from Door and Window Security week and some pieces announcing the start of National Home Security Month.   The weeks 4 main security topics covered were Lock Snapping,  Timber Doors, Window Security and advice on House Keys.
Interested in what the MLA had to say? – please visit our 4 Basic Window and Door Security Tips post
Below is our roundup from Locksmiths approved by the Master Locksmiths Association, Online News & Media Outlets and finally Manufacturers & Suppliers of lock and security products.
---
Brinnick Locksmiths – Locksmiths approved by the MLA
City Lock and Safe – Locksmiths approved by the MLA
Clubb Security – Locksmiths approved by the MLA
William Channon – Locksmiths approved by the MLA
---
Door and Window Security Advice from Online Press and Media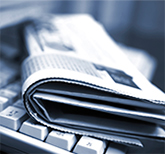 Window and door security advice from Kate Faulkner – Property Expert and Author of Which? Property Books
Union announced sponsorship for National Home Security Month
Interview with our very own Steffan George and David Herbett Director of Marketing from Yale
---
Door & Window Security Advice from Manufacturers & Suppliers – MLA Affiliate Members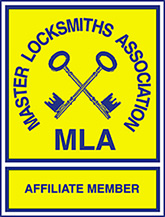 45 Second Yale Youtube video – advising on upgrading your lock cylinder, mortice & night latch standards and finally window locks.
---
Remember next week we focus on protecting your valuables which will mainly focus on Security Safes and how to stop thieves accessing your possessions should they bypass your door and windows…..