Locksmith and Security Exhibition - UKs Largest
13-15 September 2013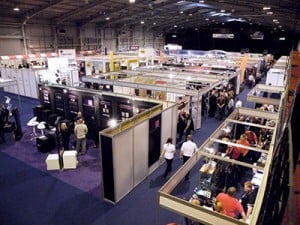 The Master Locksmiths Association is delighted to announce that MLA Expo 2013, the UKs largest exhibition for the locksmithing and security industry will be taking place at the Telford The International Centre, St Quentin Gate, Telford, Shropshire, TF3 4JH on
Friday the 13th,
Saturday the 14th and
Sunday the 15th of September 2013

With 16 exhibitions already under our belt, MLA Expo has cemented it's position as the Premier Locksmith & Security Exhibition in the UK.
Having started from humble beginnings, being run for many years in hotels, it has grown significantly, and is now the largest Locksmith and Security event of its kind, requiring a purpose built exhibition hall of 3000+ square meters to house the significant number of exhibitors and visitors who attend the event.
We have just announced the full press release for this year MLA Expo 2013 as well as announcing 4 major sponsors for the 2013 Locksmith and Security event of the year
Why should you go to Expo 2013? Simple, great info on new products, a chance to get your hands on the latest locksmith tools and security products, great show deals and the usual Excellent Locksmith Training, all at this year's premier locksmiths exhibition. Below is an indication of the type of training that will be on offer:-
Auto Locksmithing
Business Training
Technical
Non Destructive Entry
Product Related
Safes Related
Electronics Related

Social Event 
The MLA are delighted to announce that due to popular demand an evening social event will be held on the Saturday night of MLA Expo.
Taking place in the Reynolds Suite at the Holiday Inn the event will consist of a hot buffet and light entertainment.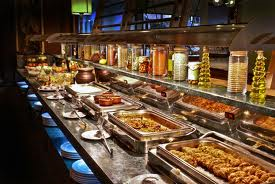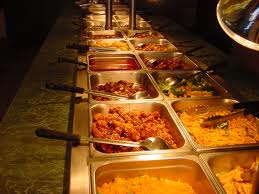 It will provide the opportunity for locksmiths to network and swap stories of jobs they've done at the private bar area that the suite has, whilst partners can dance the night away as the DJ spins the tunes.
At just £20 per head we're sure you'll agree this offers fantastic value, so if you're interested, if you fancy a bite to eat and a bit of a party, if you're bringing staff to Expo and are looking for the social side of things then contact MLA Head office to book your tickets now. (01327 262255 or e-mail enquiries@locksmiths.co.uk)
Should you be interested in exhibiting at MLA Expo 2013  please see our Interested in Exhibiting page and dont forget to check out the Visitor Info page so you know exactly where this years exhibition is taking place.
To see who has signed up to this years Expo please see our Expo Exhibitor Page